第12話 Wishing to become human someday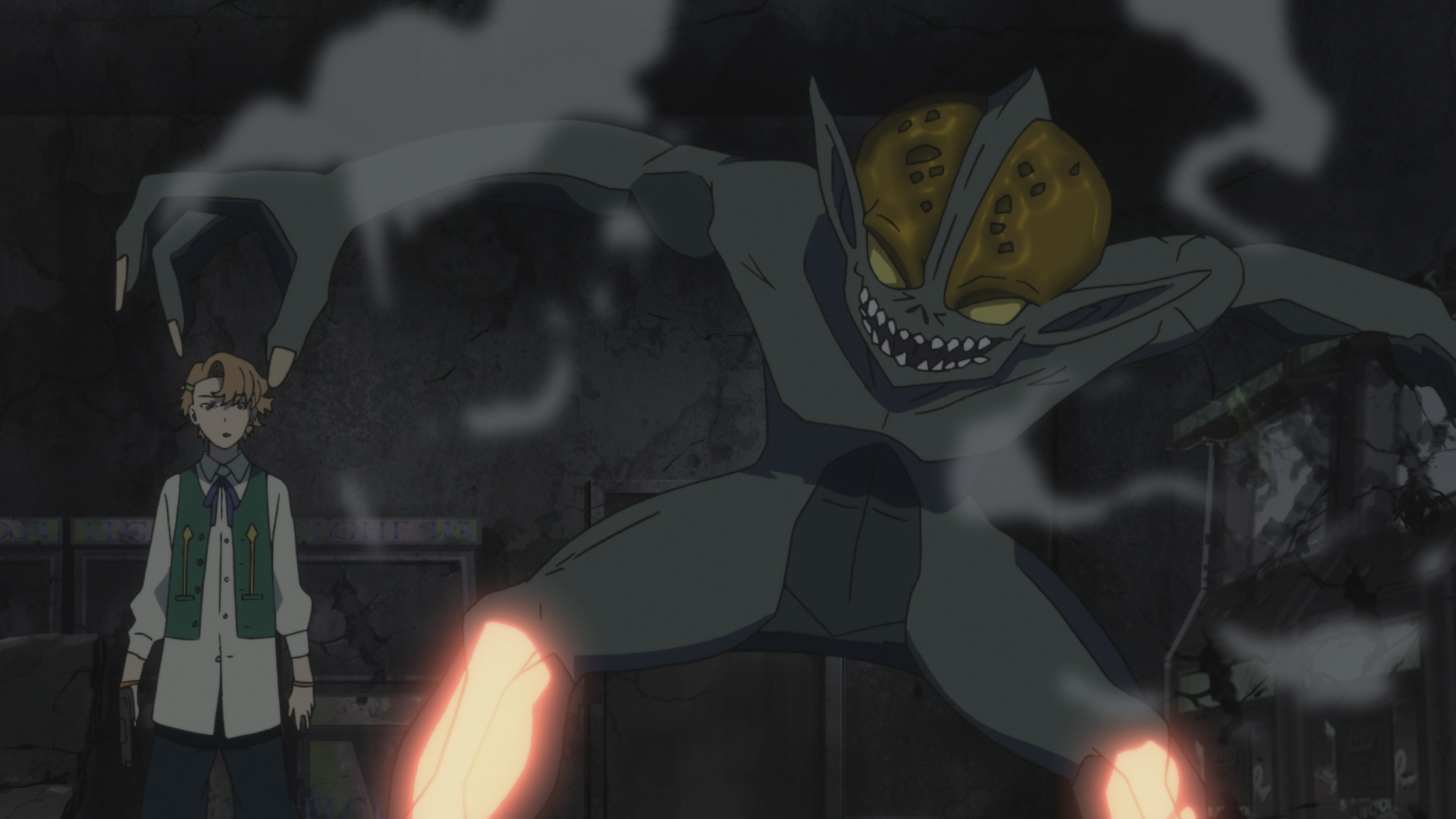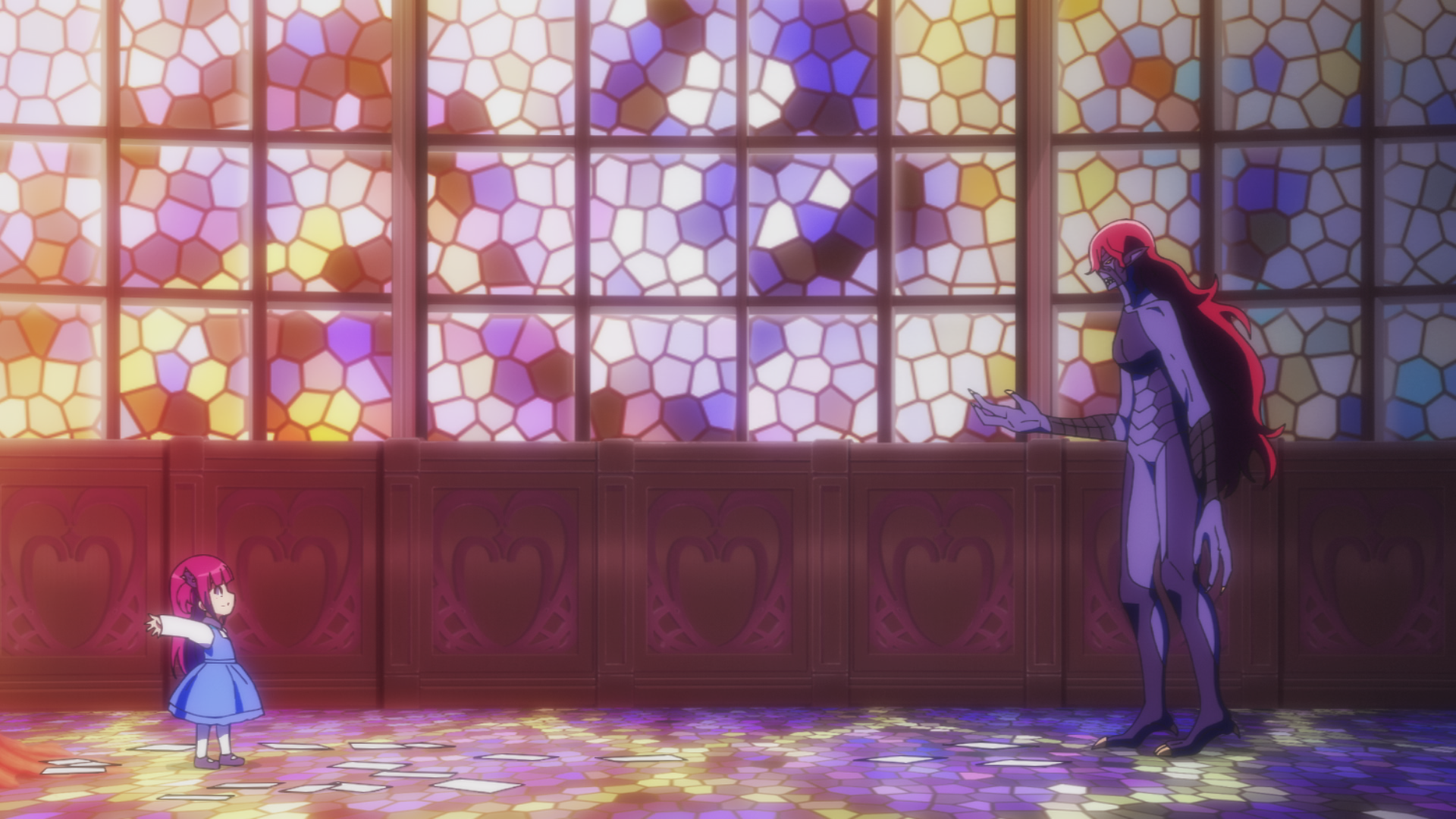 ベムの公開処刑が迫っていた。ベガは囚われのベムに接触し、何故人間になりたいか、を問う。
ベムの答えを一笑に付したベガは、まだ自分が成し遂げていないことが2つある、と語る。
ベラはハラジーを奪還すべく、ベガの屋敷に乗り込む。ベロは人質にされた仲間を救うべく、ダリルの元へ向かう。
そして運命の夜が明けた。
BEM is about to be executed publicly. BEGA gets a chance to approach BEM in captivity and asks him why he wants to becme a human.
BEGA dismisses his answer with a laugh and says that there are 2 things she has not achieved.
BELA storms BEGA's compound to retrieve Haraji. BELO comes to Daryl to save his friends in hostage.
Then the dawn breaks, when their destiny is decided.