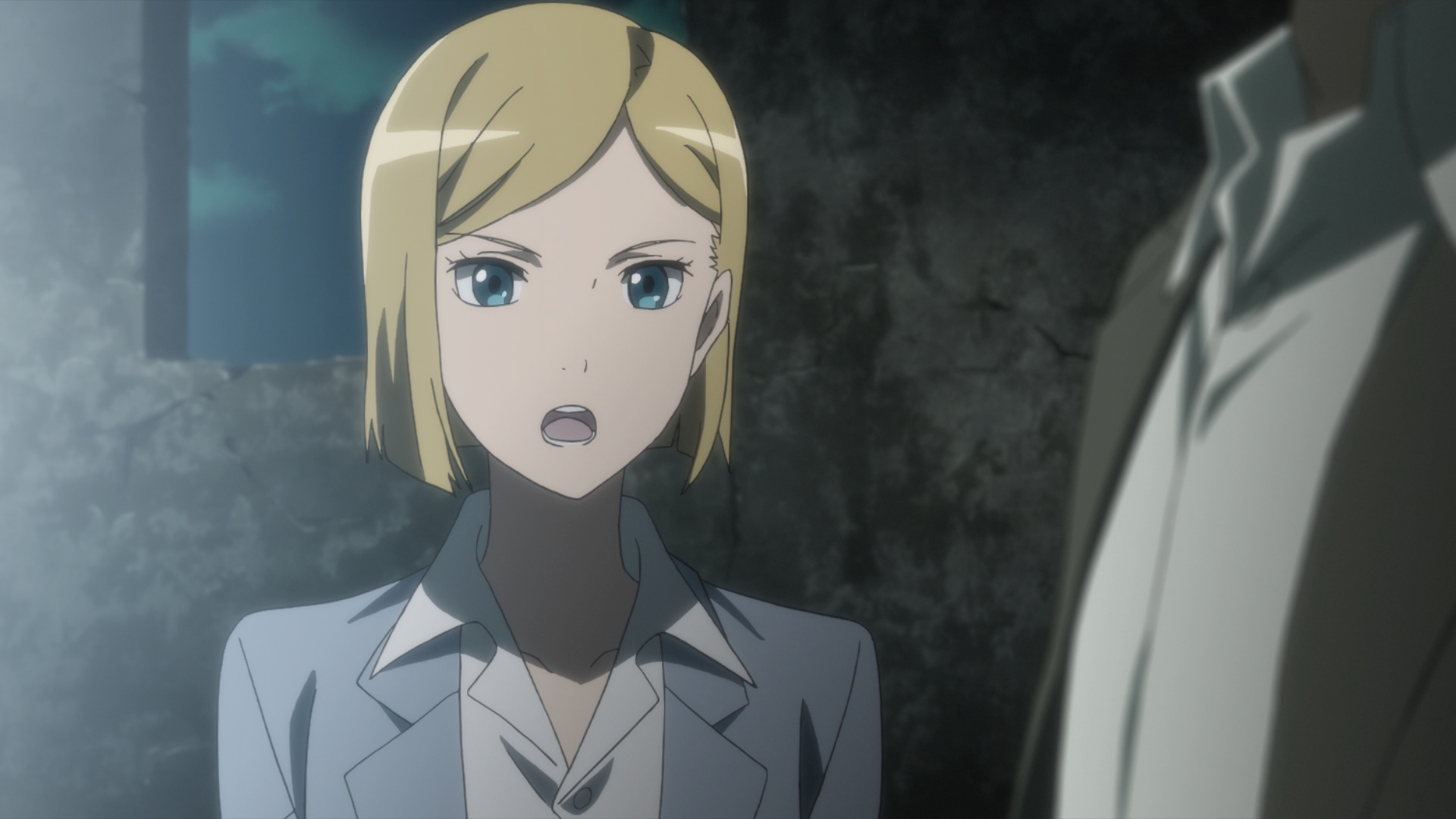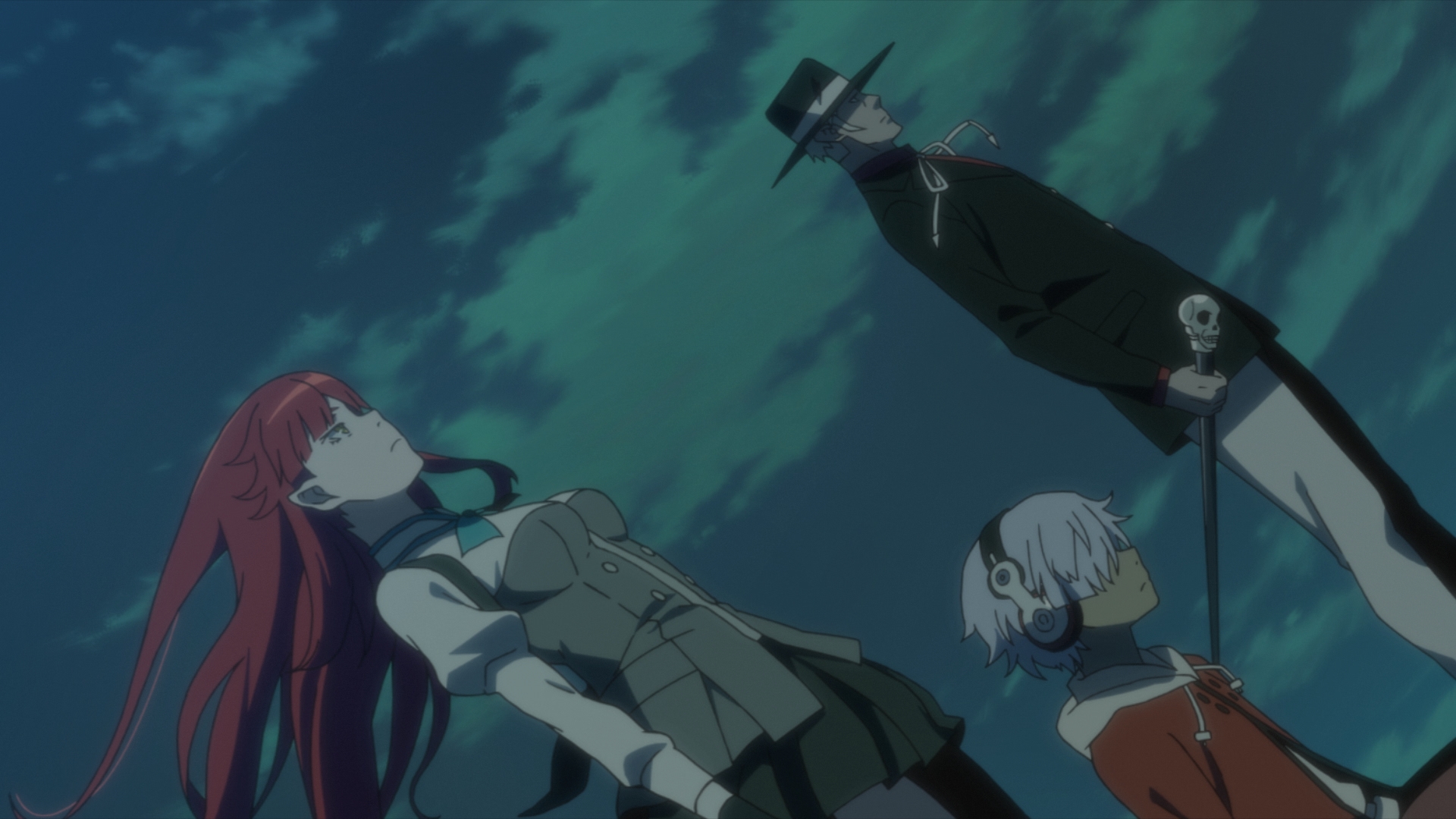 人間同士の差別意識が、街の形として具現化したリブラシティ。
アッパーサイドからアウトサイドに左遷されてきた若き女性刑事ソニアは、赴任早々、連続溺死事件を追ううちに、人知れず犯人と戦う1人の男と出会う。
その男の名は、ベム。2人の運命の歯車が、今、静かに動き出す。
Libra City : a town which itself represents a human's sense of discrimination.
A young female detective Sonia gets relegated to Outside from Upper Town.
Right after her arrival, she starts following the serial drowning cases, and meets a man who fights against the criminal without being noticed.
His name is BEM. Now their gears of fate quietly begin to spin.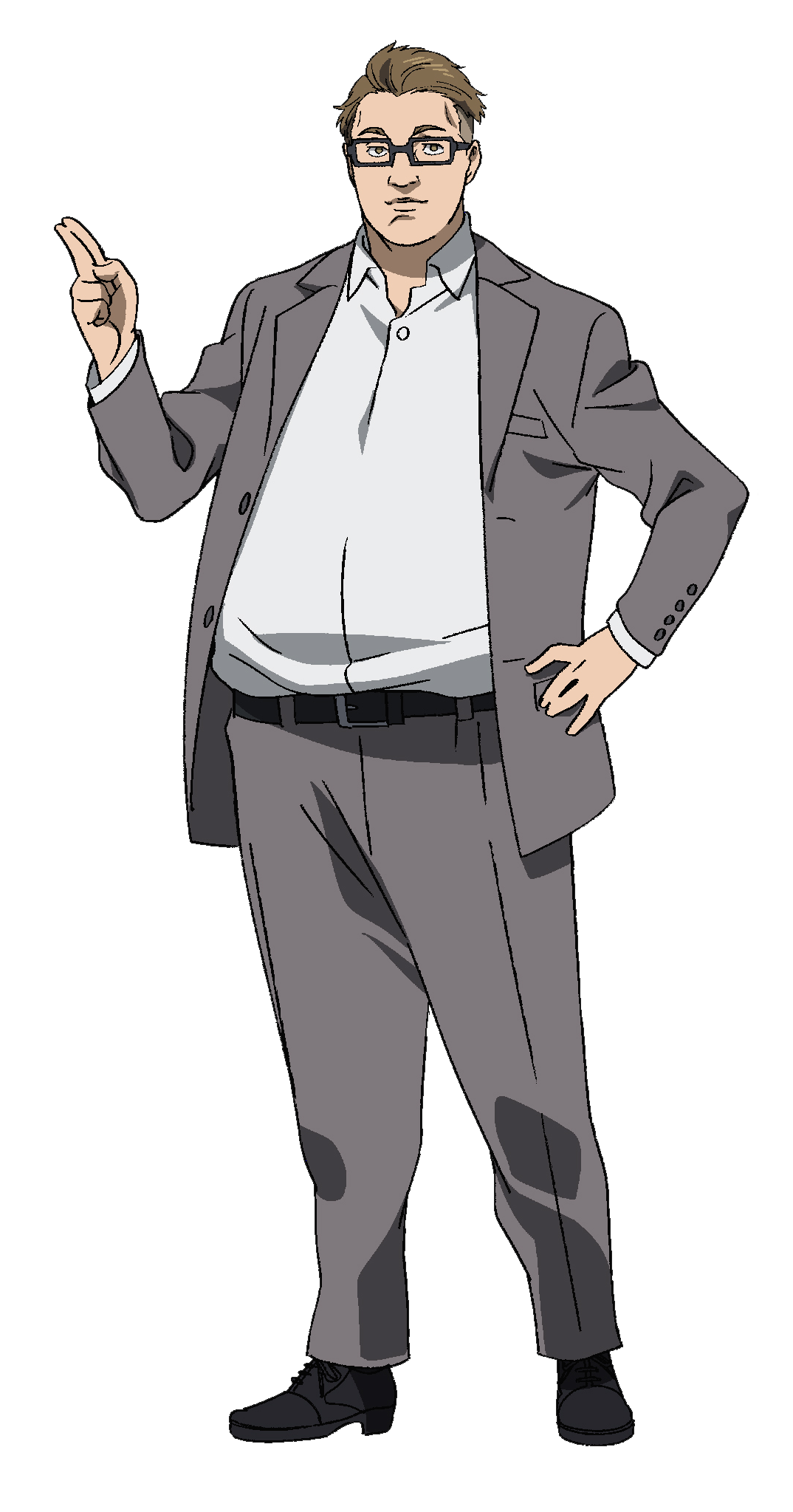 ■ジャンセン(CV:成田 剣)
18分署の刑事で嫌煙家。
アウトサイドで起こる連続溺死事件をソニアと共に担当する。
A detective at 18th branch. Tobaccophobe. He is in charge of the serial drowning case in Outside with Sonia.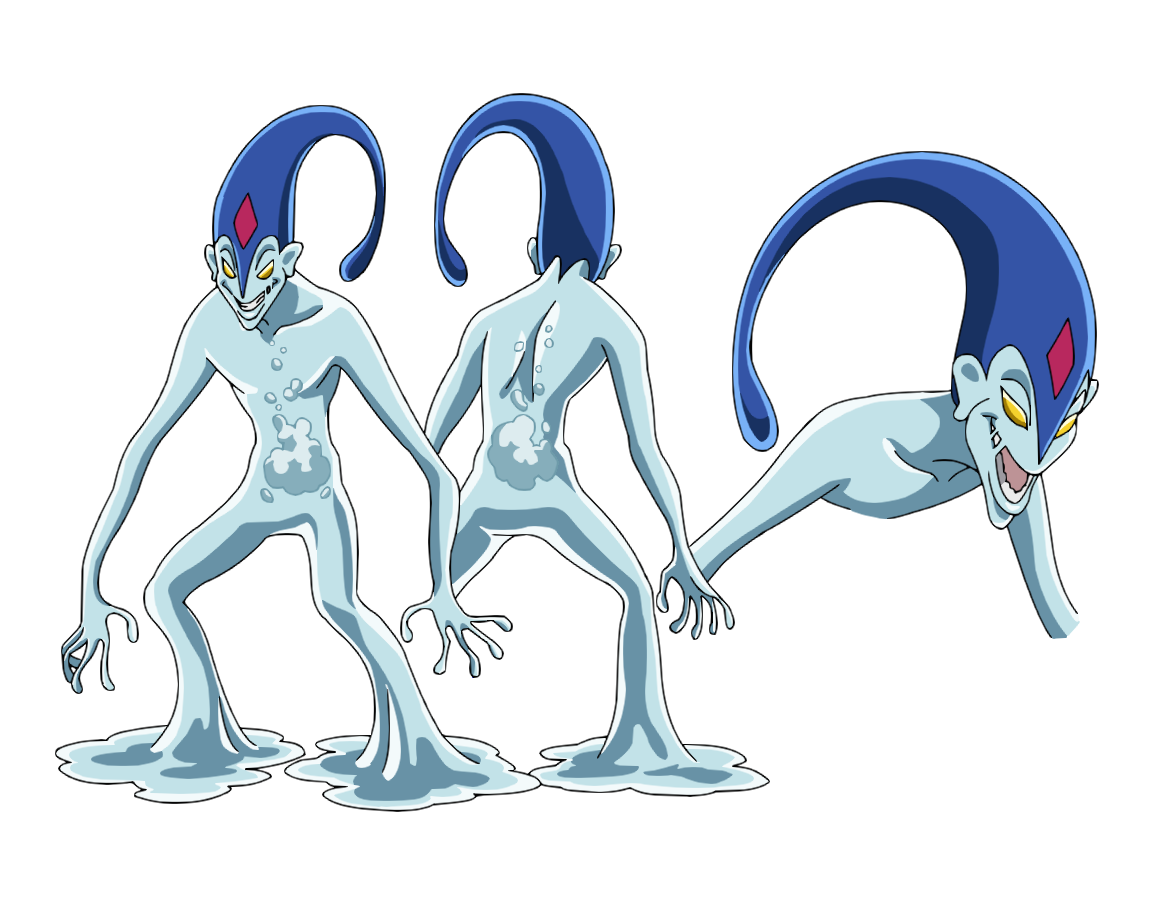 ■水男(CV:檜山修之)
アウトサイドに潜伏しているヴィランの一人。水こそが最強と信じ、Dr.リサイクルの改造手術により、身体を水状に変化させる変身能力を得る。元々、人を殺すことを何とも思っていない、犯罪者。
One of the villains hiding in Outside. He believes that water is the strongest material, and gains a power to transform his body into water after undergoing Dr. Recycle's surgery. He is a cruel criminal who doesn't mind killing people.